You're invited! November 2nd is our Diamond Jubilee Auction and Dinner celebrating 60 years of serving this community.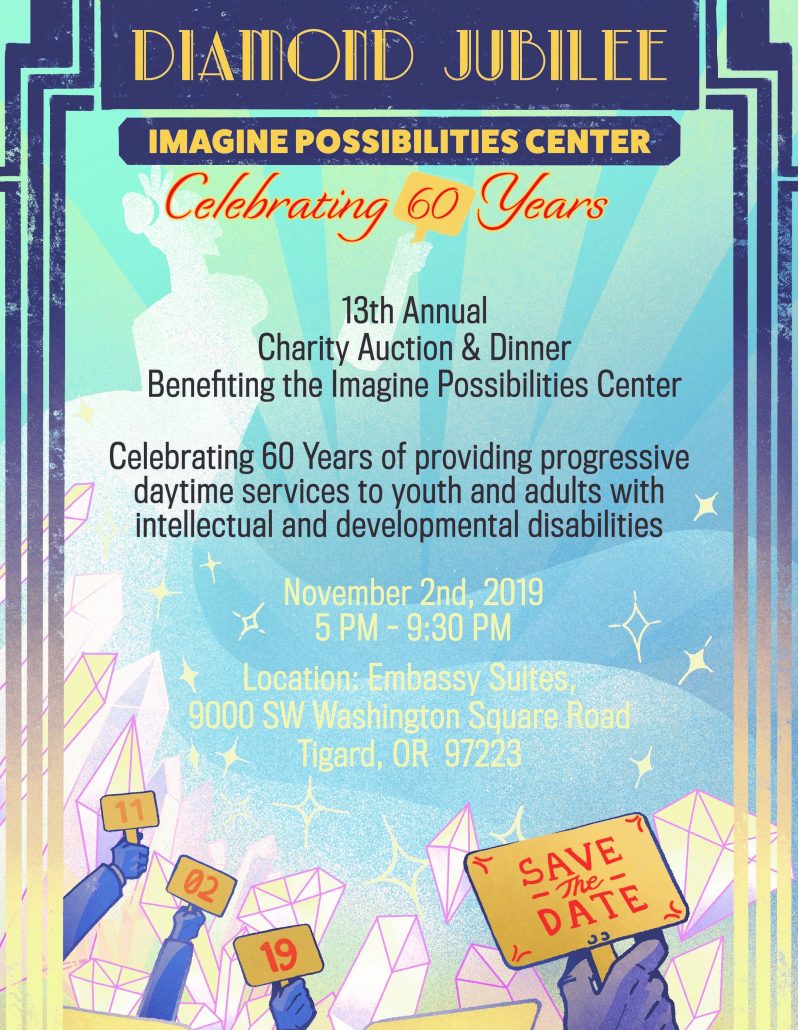 Thank you to everyone who joined us for our Garden Party! If you'd like to get involved with the Sensory Garden, please consider stopping by some time between 9 AM to 2 PM on September 21st to help us plant trees in the garden. Please dress for the weather, plan to get grubby, and bring a shovel and gloves if you have them.
On August 23rd we had a blast out on the water with our long term partners at Abili-Ski. This annual adventure is one of our most loved traditions. It's such a unique and empowering experience for our participants.
Check out our appearance on the news by clicking here.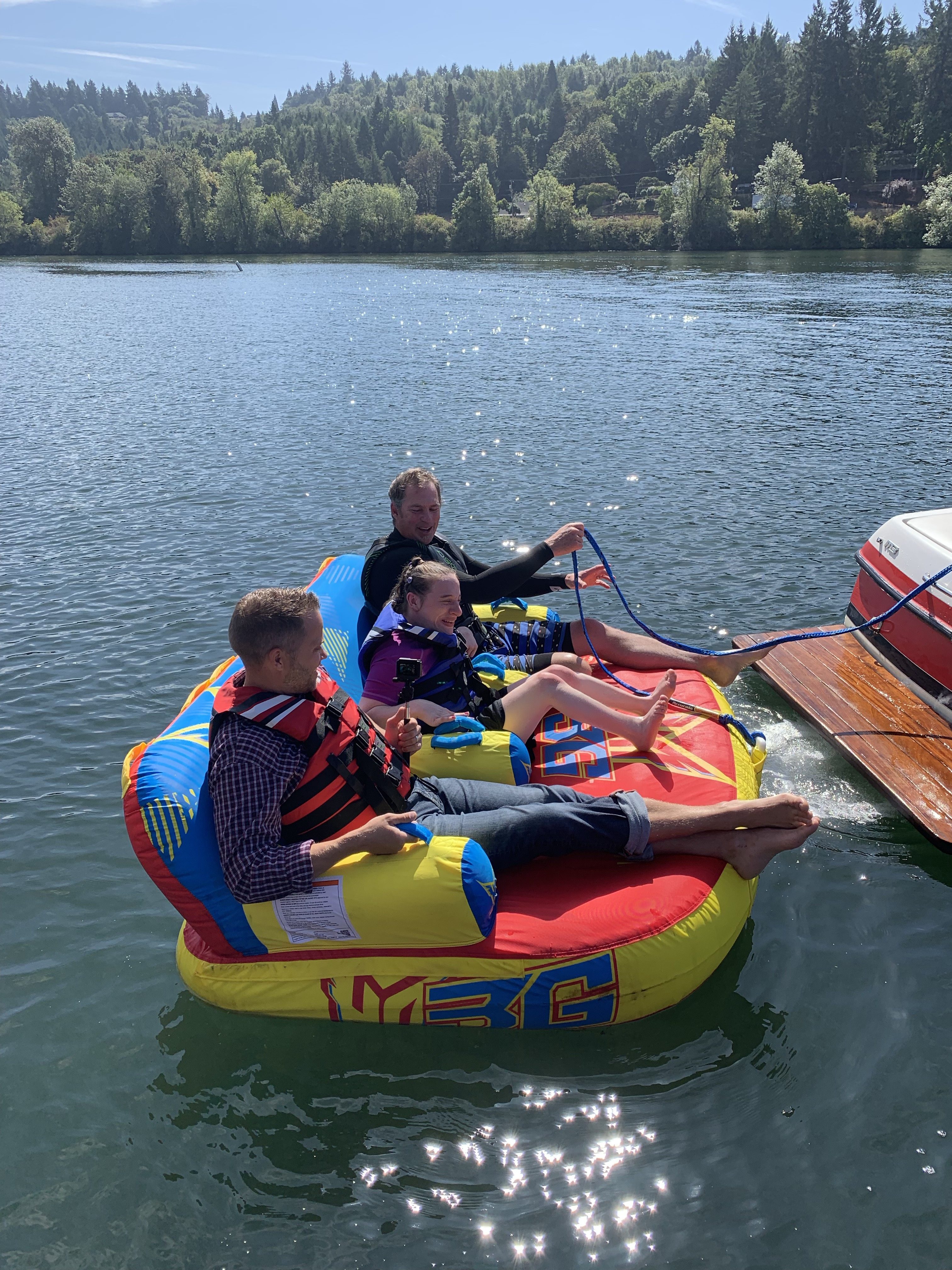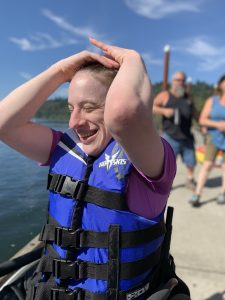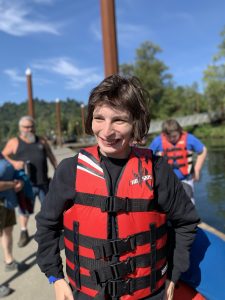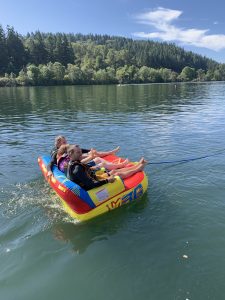 IMAGINE POSSIBILITIES is licensed by the State of Oregon to provide daytime services to children and adults with intellectual and developmental disabilities. Founded in 1959 by pioneering families who came together within their community to build a better life for their loved ones, we celebrate a relentless progressive spirit of seeking out meaningful opportunities for our participants, everyday. We believe everyone is an individual, is a vital member of our community, and has a lifetime of limitless potential. Our programs are designed to give individuals an environment for growth; no achievement is too small and every achievement is a step toward another.
Imagine Possibilities provides progressive daytime services for individuals with intellectual and developmental disabilities through care, creativity and community. Advocating for the best quality of life for every person as an individual, we feel that all people have a lifetime of limitless potential and we are committed to helping our participants reach and exceed their goals.
About our programs | Latest news | Get involved
– – –
Many thanks to our 2019 Imagine Possibilities Charity Golf Tournament sponsors!
– – –