The Imagine Possibilities Center is utilizing a new policy for late openings in addition to our closure policy.
In the event that winter weather or other conditions make early morning travel difficult or dangerous, Imagine Possibilities may open two hours later than normal.
Imagine Possibilities Center's voicemail will be updated to announce when we are opening late due to weather, just as it is updated to announce closures due to weather. The Imagine Possibilities Center's website will also be updated to announce a late opening (10 AM instead of 8 AM).

IMAGINE POSSIBILITIES is licensed by the State of Oregon to provide daytime services to children and adults with intellectual and developmental disabilities. Founded in 1959 by pioneering families who came together within their community to build a better life for their loved ones, we celebrate a relentless progressive spirit of seeking out meaningful opportunities for our participants, everyday. We believe everyone is an individual, is a vital member of our community, and has a lifetime of limitless potential. Our programs are designed to give individuals an environment for growth; no achievement is too small and every achievement is a step toward another.
Imagine Possibilities provides progressive daytime services for individuals with intellectual and developmental disabilities through care, creativity and community. Advocating for the best quality of life for every person as an individual, we feel that all people have a lifetime of limitless potential and we are committed to helping our participants reach and exceed their goals.
About our programs | Latest news | Get involved
– – –
Many thanks to our 2018 Imagine Possibilities Charity Golf Tournament sponsors!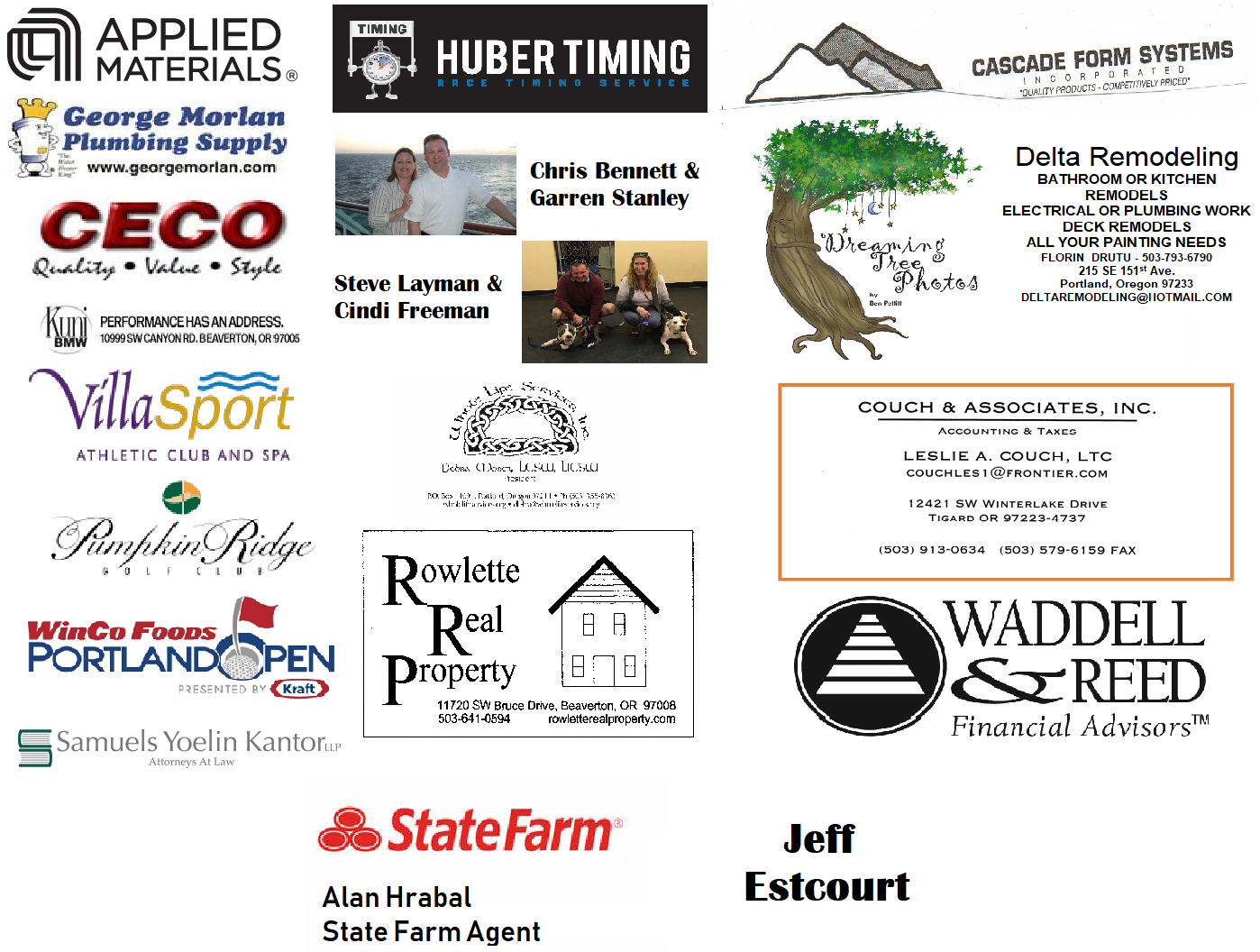 – – –