Imagine Possibilities will be hosting an open house event on February 8th from 2 to 4 PM. Come visit, meet the new director, and learn about our programs and plans for the future.
Please RSVP to kevinburke@imaginepossibilities.net. Come for an opportunity to meet with the board and director to share ideas and information in order to plan for our future together. A dessert buffet will be provided!
Imagine Possibilities is located at 4450 SW 184th St in Aloha, Oregon.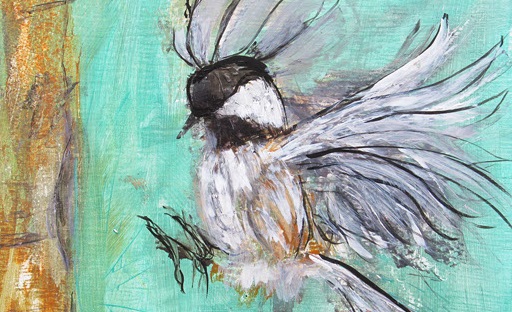 Bird painting by Debra Moser