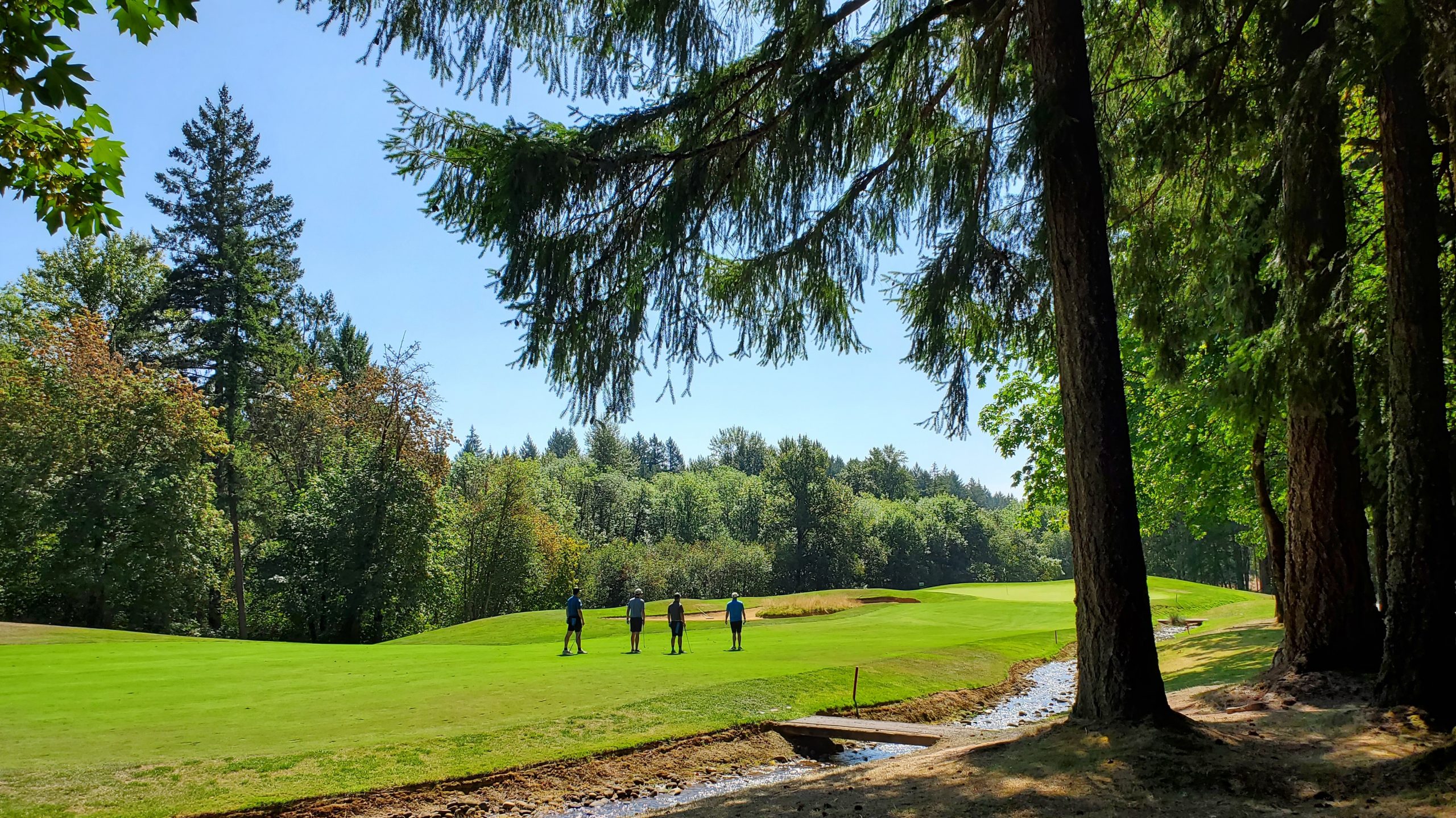 Thank you to everyone who attended our annual golf tournament this year and helped to make it a roaring success! Every golfer, every volunteer, every sponsorship, and every donation makes an immense difference and allows us to continue doing what we love. Click here to check out an album of photos from the event.
Our Board's Fundraising Committee is also seeking parent and community member volunteers to plan and prepare for future events. Contact Betsy Penson for more information, at betsy@imaginepossibilities.net.
Many thanks to our 2023 Presenting Sponsor… Applied Materials!