THANK YOU to everyone who participated in and supported Imagine Possibilities Center's first ever virtual gala! With your support, we met our fundraising goal! These funds are being used to provide therapeutic virtual services and one on one services to the youth and adults in our community with intellectual and developmental disabilities. These funds will also help Imagine Possibilities Center through the challenges that COVID-19 brings as we plan how to keep the building safe when it is eventually possible to thoughtfully re-open. Together, we are imagining the future!
If you missed the event, you may view the recorded livestream of the event by clicking here.
We were so honored to be joined by a very special family for this event. John Craig and Sally Leet sat down with our wonderful volunteer cameraman, Jon Gudgel, last week to talk about their experiences at Imagine Possibilities. John is an artist (he helped paint the mural inside Imagine Possibilities' lobby last year) and a really great bowler. He and his family have been a part of our community for a few years now and we are privileged to have them. See what John and Sally had to say by clicking here.
If you missed out on our "Imagine The Future" event and would like to support Imagine Possibilities Center's ability to provide services to our community through these challenging times, please click here.
This event would not have been possible without our amazing sponsors.
Prospect Street Foundation
Steve Layman and Cindi Freeman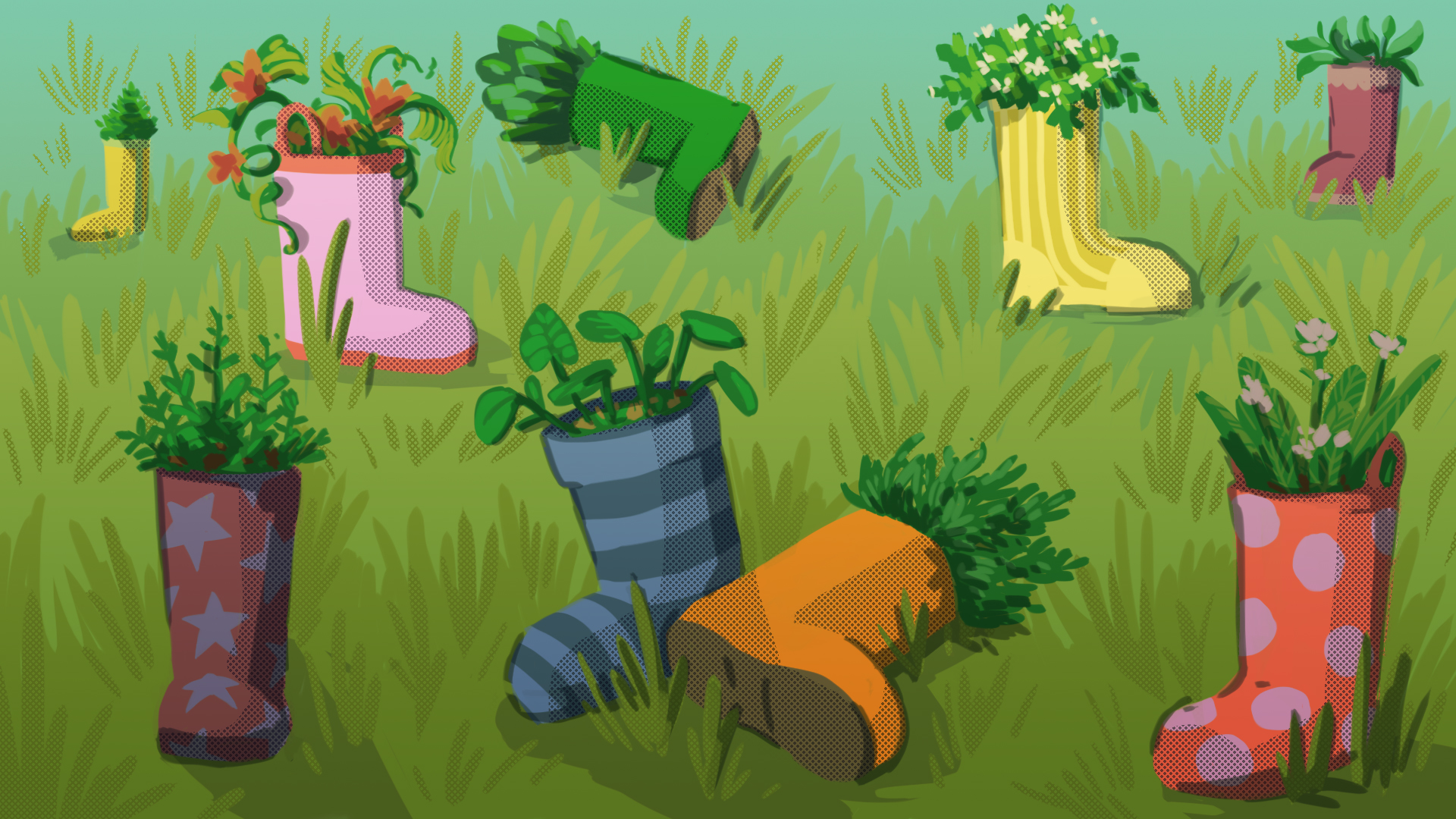 ---
Do you want to get involved in next year's event?
Beyond attending the 15th Annual Auction & Dinner, you can help out by:
asking your employer or a business you know to sponsor the event
joining the Board's fundraising committee
spreading the word and inviting friends and family to get involved
Contact Mary Bennett for more information at marybennett67@comcast.net or by phone at 503-502-0673.
---
Thank you to everyone who attended and supported our 13th Annual Charity Auction & Dinner! Your generosity is what enables us to imagine possibilities… every day!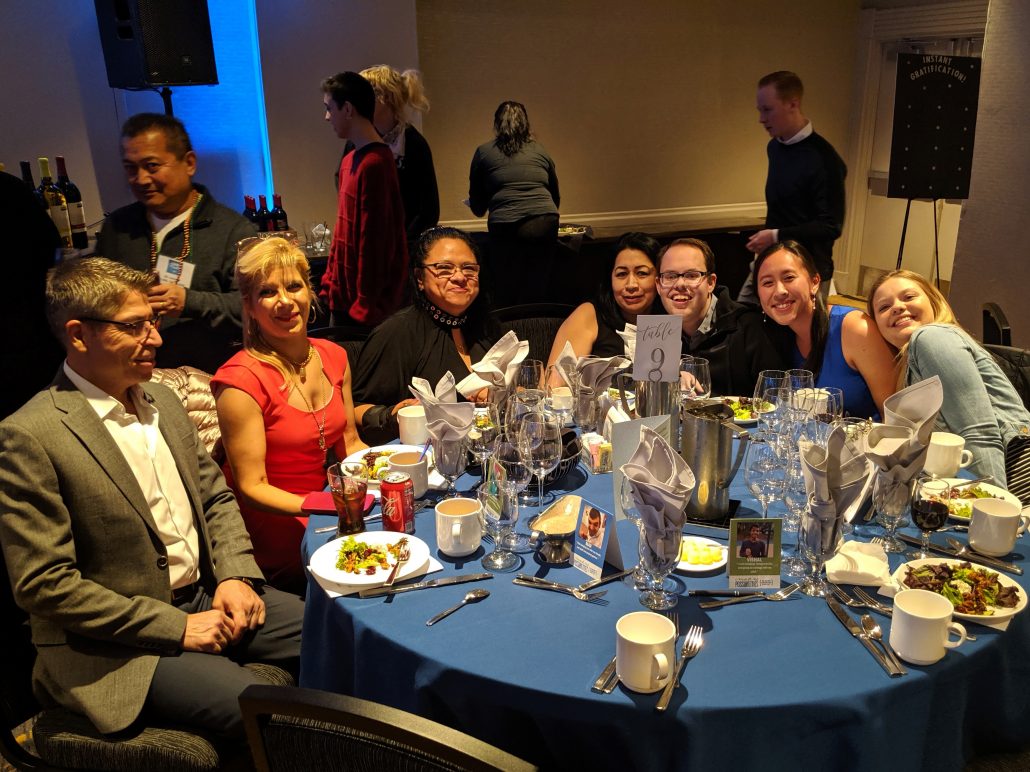 A very special thank you to everyone who supported and participated in our Diamond Jubilee Charity Auction & Dinner. With your help, we sold out and raised over $75,000.00. Thanks to the generosity of our anonymous donor who underwrote the event, the funds raised will go farther than ever before. They will allow us to continue providing music therapy, horticultural therapy, yoga therapy, and all the daily community inclusion outings that our participants love so much. 
If you couldn't make it to the Diamond Jubliee there is still time to donate before 2019, and our 60th anniversary, ends. You can make your year end donation by clicking here. Again, if you have already given, thank you. Your support is what makes the magic at IP possible.
Thank you for being a part of our community. We are so grateful for each and every one of you.