On April 17th,  members of the HERE program (and several others) went on an outing to the Tillamook Cheese Factory in Tillamook, Oregon and then to a nearby beach to spend the afternoon.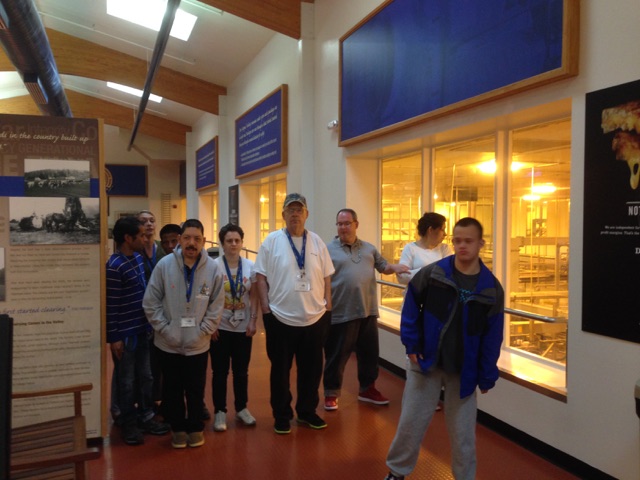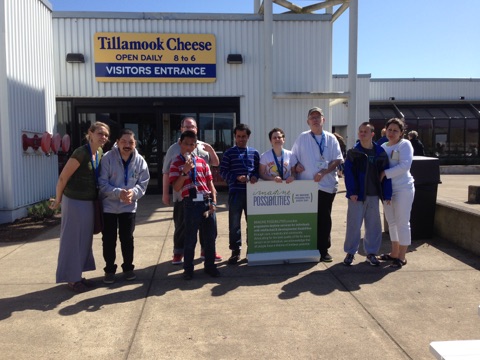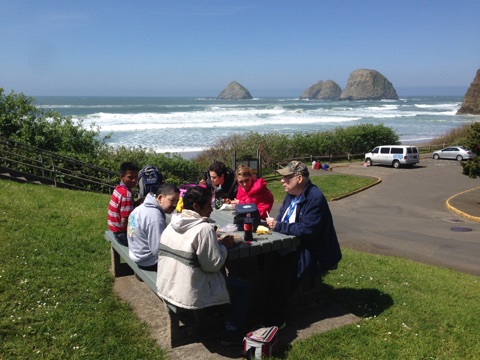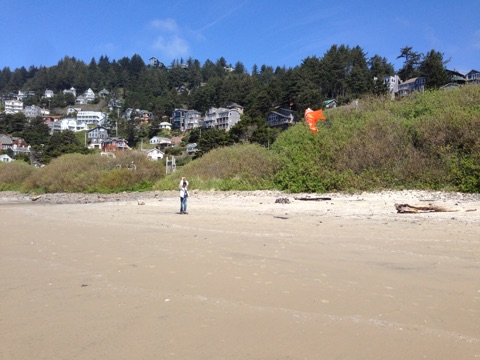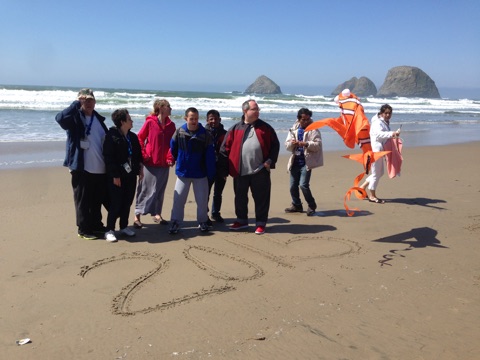 June 15th-August 14th
Summer activities include:
Weekly themed activities
Field trips and community outings
BBQs
Backyard activities
Arts and crafts
Recreational activities
Social living skill groups
Music therapy
Gardening
Guest speakers
and so much more!
Please contact us at 503-649-6100 or by email at miranda@imaginepossibilities.net
Tuesday, March 24th, 50% of all proceeds to the McMenamins at Murray and Allen will be donated to Imagine Possibilities.
From the website:
"McMenamins Hotels, Pubs & Breweries is committed to the well-being of our community. Our locations are active proponents in their respective communities, striving to keep our neighborhoods vital. Toward that end, we target opportunities that bring our properties, employees and nonprofit organizations together.
In addition to this emphasis on supporting local communities in which McMenamins has a presence, we focus contributions on three key areas: education, human support services and community development.
So on Friends and Family Nights, bring everyone you know out for burgers, beers, wine, cocktails, salads, sandwiches, tater tots, the day's specials and more – because at the end of the night, 50% of the evening's total sales are donated to the beneficiary! The more you order, the more is earned for a good cause!"
We hope to see you there!
We have an exciting opportunity for fundraising and fun by partnering with TICKETS Fore CHARITY and the WinCo Foods Portland Open in 2015. By purchasing tickets to the event and selecting Imagine Possibilities as your benefiting organization, you can help support us directly! We receive 100% of profits from tickets sold in our name.
$25 dollars gets you a week pass, including free parking, to this seven-day golfing tournament event. Tickets may be purchased here.

Imagine Possibilities will be hosting an open house event on February 8th from 2 to 4 PM. Come visit, meet the new director, and learn about our programs and plans for the future.
Please RSVP to kevinburke@imaginepossibilities.net. Come for an opportunity to meet with the board and director to share ideas and information in order to plan for our future together. A dessert buffet will be provided!
Imagine Possibilities is located at 4450 SW 184th St in Aloha, Oregon.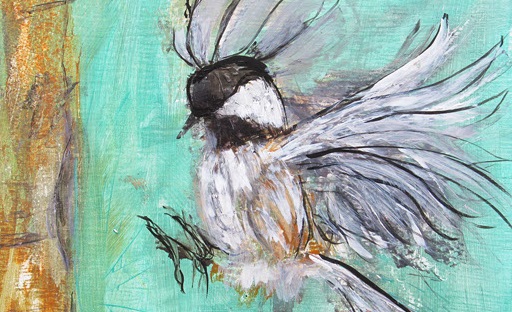 Bird painting by Debra Moser