The 2014 Imagine Possibilities Oktoberfest Auction extravaganza is this Saturday, October 11.  Get your tickets today so you can take advantage of these amazing live auction items!
Mega Dig   Enjoy the ultimate Vegas experience and have a TON of fun as you take control of a bulldozer and an excavator. Your Mega Dig experience gives you 3 hours of fun as you get down and dirty in an adult sized sandbox.  Enjoy Vegas as never before.  Airfare and lodging are not included.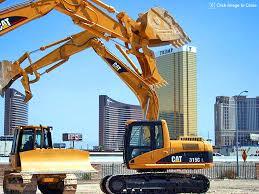 Portland Short Bus  Hop on the Short Bus with up to 12 other revelers and spend 5 hours touring four urban wineries in the heart of Portland!  These independent winemakers are scattered across Portland's landscape of industrial, residential, and mixed use neighborhoods. Tasting fees not included.
Disneyland Resort  One-Day Hopper Tickets for Four.  Enjoy four Disneyland Resort one-day park hopper tickets to the happiest place on earth!  The tickets provide admission to a magical experience at both Disneyland Park and Disney California Adventure Park for one day.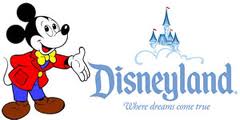 Golfing at Pumpkin Ridge  Treat yourself and three friends to a round of golf at the Pumpkin Ridge Golf Club on the Ghost Creek Golf Course.  This course features a variety of distinct and equally memorable holes framed by lush stands of trees, dramatic mountain vistas and ragged wetlands. Golf carts not included.

Casa Dorada Los Cabos Resort & Spa Vacation  Enjoy a one week vacation situated along the best swimmable beach in Cabo San Lucas.  Located marina-side between Plaza Bonita Mall and Marina Fiesta Resort in the heart of Cabo San Lucas, the Puerto Paraiso Entertainment Plaza combines indoor shopping and entertainment with restaurants, open areas for strolling and relaxing, dining, entertainment, and the Marina.  Airfare is not included.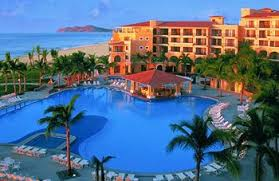 Hacienda Del Mar Resort and Spa  Enjoy a one week vacation at the Hacienda style resort with villa-styled buildings, courtyards, fountains and pathways carving out an exuberant garden.  The oceanfront village offers the finest luxury accommodations and services crafted to soothe your soul and renew your senses.  From the sapphire blue waters of the Sea of Cortez, Hacienda del Mar possesses all the special touches you expect from a world class resort at the very tip of the Baja.  Airfare is not included.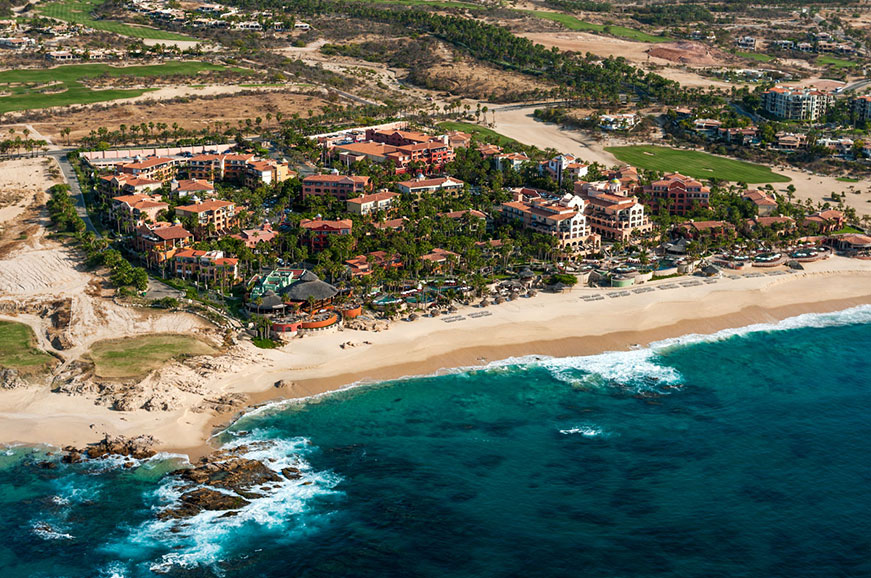 Vacation in St. Thomas, USVI  Enjoy seven nights accommodations for up to four people at Bluebeard's Castle Villas, this resort's focal point is a centuries-old fortress bearing the name of the famous pirate. The resort offers two acclaimed restaurants as well as boutiques and shops.  The resort is located near Medano Beach, where you can enjoy boating, diving, windsurfing, and more.  Airfare is not included.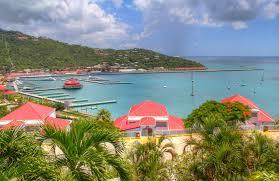 Alaska Airlines – 50,000 Travel Miles  Your winning bid will get 50,000 miles transferred to your Alaska Airlines mileage plan account to use for flights with Alaska Airlines and their airline partners. The value of these miles will vary depending on when and where you travel.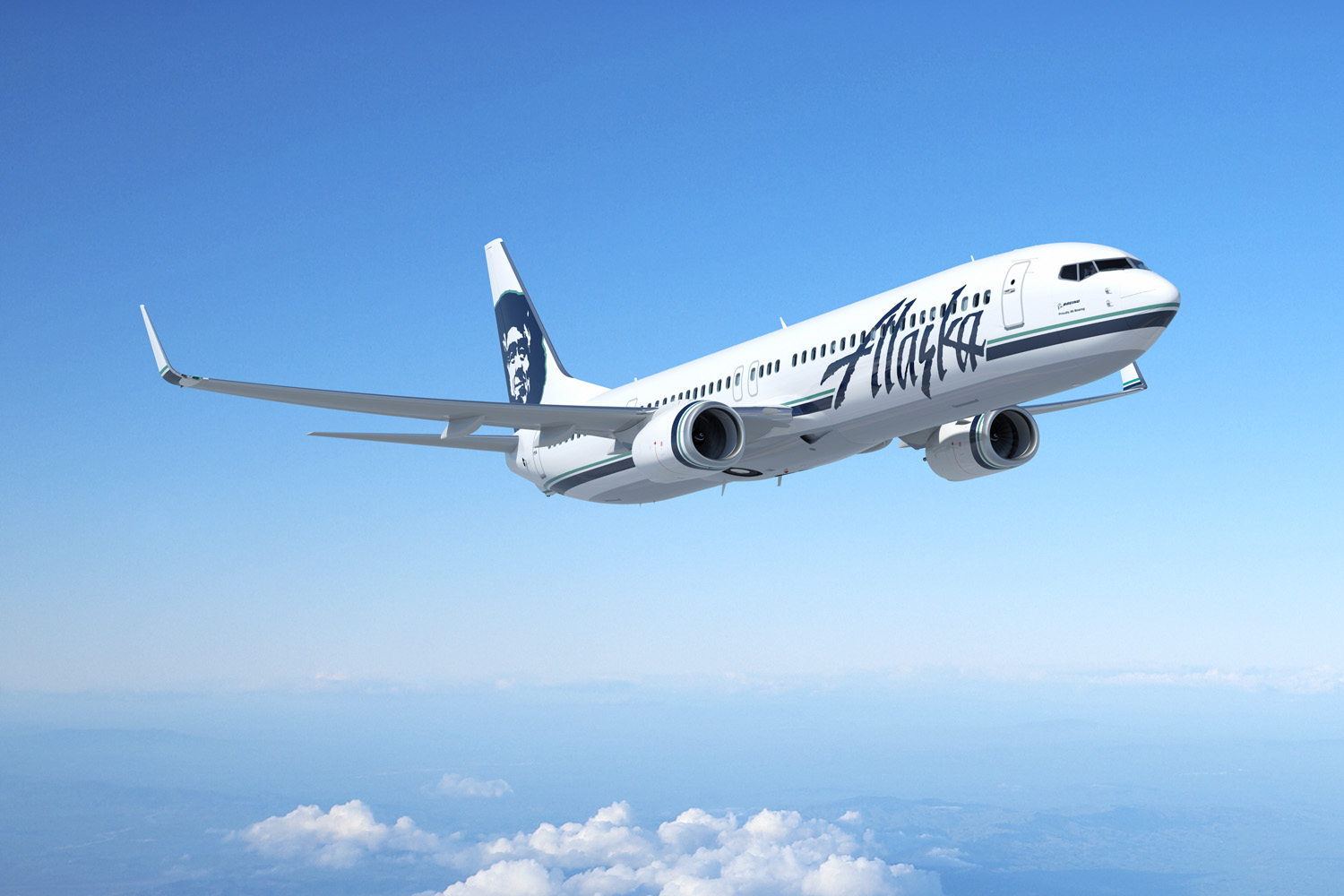 Host Your Own Dinner Party  Host a dinner party for six at your home for a special night of fun, food and conversation prepared by Enobytes co-founder Chef Marc Hinton.  He has over 30 years of experience in the food and wine industry where he has worked as an Executive Chef in Boston, Chicago and San Francisco.  Marc has taught cooking classes, wine education seminars and is a published author and wine blogger contributor to OregonLive.com.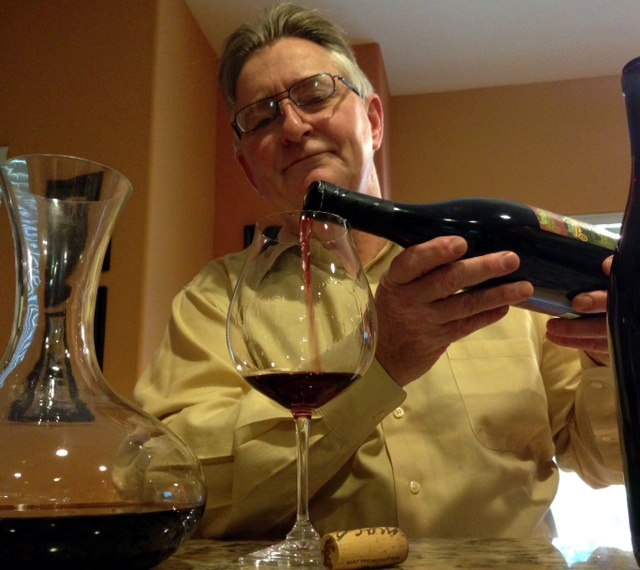 Manzanita Beach Weekend Getaway  Enjoy a long weekend beach getaway in beautiful Manzanita, Oregon at this lovely 4 bedroom  house only five blocks from the beach. Dates subject to availability.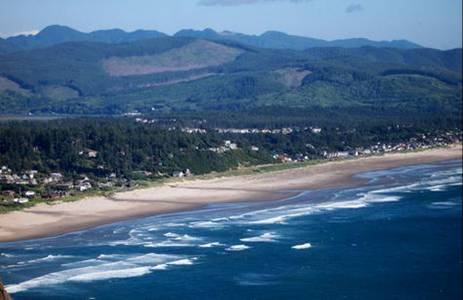 Portland Night Out On the Town  Leave your cares at home and go downtown! Treat yourself and a guest to a night at the Paramount Hotel, dine at Andina Restaurant for an upscale Peruvian dinner, catch a performance at Portland Center Stage and get up the next morning to enjoy breakfast at Mother's Bistro.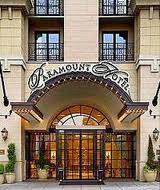 Vacation in Lake Tahoe  Enjoy seven nights accommodations for up to four people in  Lake Tahoe, CA at the Tahoe Seasons Resort  just a mile outside Lake Tahoe. The resort offers all that you would expect to find in a full-service hotel: on site pub, restaurant for breakfast, room service, outdoor swimming pool, barbecue grills, a tennis court, shuffle board courts, gift and sundry shop, seasonal ski shop, and ski and golf storage.  Accommodations are studio or 1 bedroom resort condominium units.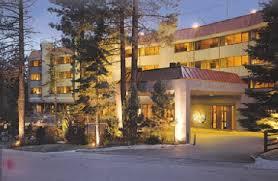 Vacation in Maui  The Gardens at West Maui is located along Kapalua's Bay Course, surrounded by 23,000 acres of pineapple plantation and within walking distance to Kapalua Bay.  Kapalua, Maui is home to three 18-hole championship golf courses with some of the most scenic and challenging holes.  Accommodations are studio or 1 bedroom resort condominium units. Airfare is not included.