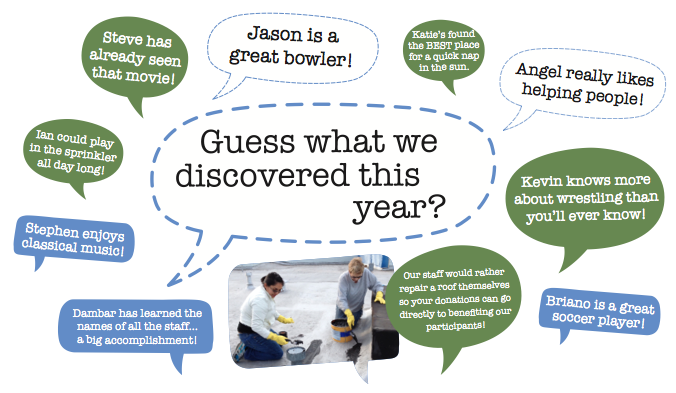 We have just begun
To touch the surface of Imagine Possibilities' vision for individuals with intellectual disabilities! There is so MUCH more to "imagine" and with your donations we can help them achieve what is "possible".
Please give generously this holiday season so everyone can have the opportunity to dream and achieve.
Happy holidays from all of us at Imagine Possibilities!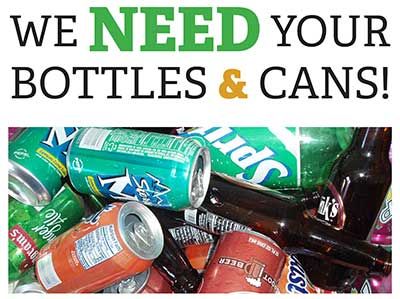 FOR OUR BRAND NEW FUNDRAISER.
IT'S EASY! THIS IS YOUR CHANCE TO HELP IMAGINE POSSIBILITIES RAISE $$$ WITHOUT WRITING A CHECK!
PLEASE DON'T REMOVE BOTTLE LABELS OR CRUSH CANS!
THE BARCODE MUST BE VISIBLE OR IT WON'T WORK…
PLEASE LEAVE ANY BAGS ON OUR FRONT PORCH.